It was a beautiful Friday, here in Morell, perfect for a party.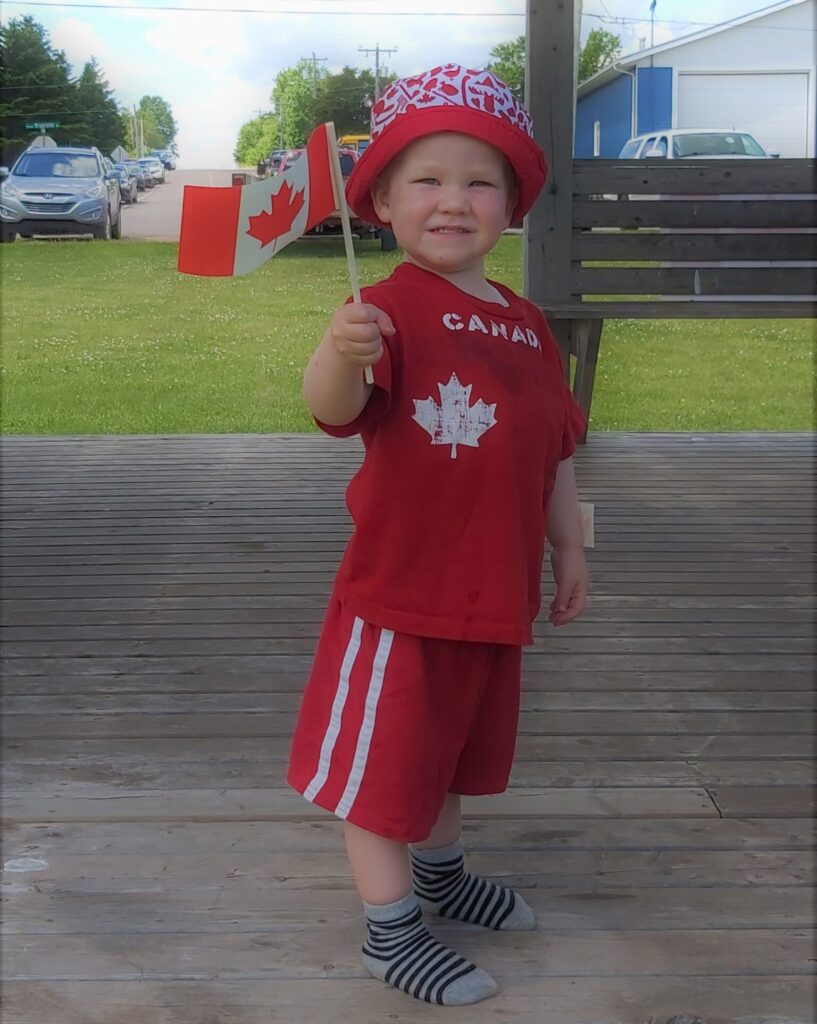 Thanks to everyone that came out to celebrate Canada Day with us (and for the luck that we had with the weather)! It was wonderful to see so many new faces and to catch up with our friends, family, and neighbours. We had more than a few proud Canadians here. 
We have some very special "thank you"s to give. Without these generous businesses and people, we wouldn't have been able to share such an amazing time with you!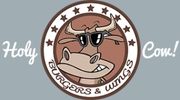 Thank you, Holy Cow, for the delicious ice cream and coffee.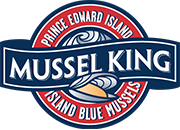 Thank you, Mussel King, for the mouth-watering mussels.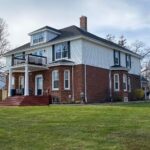 Thank you, Bishop's Rest, for the lovely cupcakes, and to Tom & Brooklyn Vail for the knee slapping, toe-tapping music. 
And a thank you to our council members, for all their time and help putting on such an event. 
We look forward to seeing you all at this year's River Run Festival, which is coming up soon. Remember, the more the merrier.