Don't miss the Canada Winter Games Torch Relay! -Updated Schedule & Route
---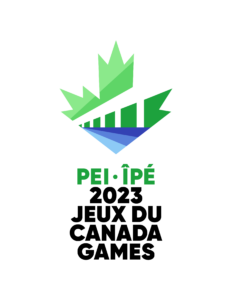 A once in a lifetime experience. Don't miss out. Be a part of the story.
The 2023 Canada Games are happening here on PEI and as a community, we are proud to show our support.
The torch relay will be coming to Morell on January 17th.
The event will start at the Maples Mall at 11:00 am and will circle around the town to finish back at the intersection of Little Flower Avenue and Park Street at 12:25 pm.  Immediately following this there will be a Community Celebration at the Morell Fire Hall Lounge.  You can download the updated tour route here: Relay Route.
Come out, bring the family, and cheer on our community volunteers as they pass the torch along the route.  Be a part of the experience (…and don't forget to take lots of photos for the memories)!
The Community Celebration will include:
Speeches from the Community of Morell and Canada Games PEI;
Local entertainment;
Photo Ops;
Tea, Coffee, Juice, Cupcakes;
and a Cavendish Farms fry truck in the parking lot!