Updated date! Community Meet and Greet with our Local Legion Branch No. 26 Morell-St. Peters for National Legion Week 2023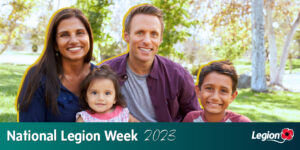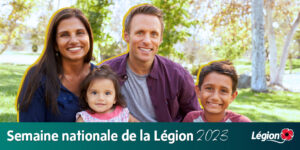 Due to the upcoming storm this weekend, this event has been moved to the following weekend on Saturday, September 23.
Our local Legion, Branch #26 Morell-St. Peter's is having a meet and greet at the Rossiter Park Pavilion for National Legion Week.
The National Legion Week is designed to educate visitors on the good work their local Branch does within their community. It reinforces the important role Branches play in our shared mission to serve and support our Veterans, as well as contribute to the well-being of so many communities.
Our local Legion wants to support this initiative by taking time to personally talk with community members. So, be sure to take time to come down and enjoy some hot coffee/tea and conversations with our members.